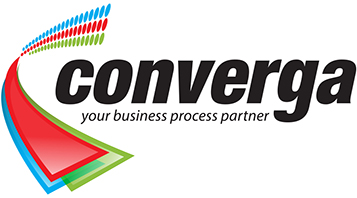 As a global leader in business innovation
Converga
combines the best people, processes and technology to provide optimised Business Process Outsourcing (BPO) solutions to companies across Australia, New Zealand, United States and the Philippines. They're a dynamic hub of new thinking, creativity and advanced process technology.
The way they create and configure their solutions enables them to operate key business processes more efficiently, simply and cost effectively than businesses can operate themselves in-house.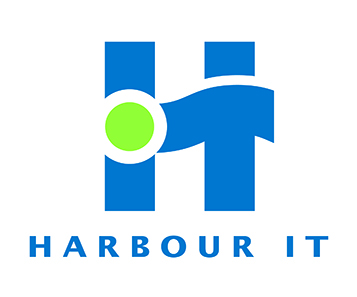 Harbour IT
is a market leader in cloud and managed services offerings for Australian organisations. Their enterprise-grade infrastructure technology has the reliability and scalability your business needs. They remain flexible and personable in order to create specifically tailored solutions that will help you achieve your business goals.
With customers in industries including finance, health and manufacturing entrusting their IT to them, they are known for their customer service excellence and can-do approach. They have proudly built long-term relationships with customers by providing the best IT service management experience possible.
Their people, processes and technology provide customers with intelligent solutions that increase operational efficiencies, competitiveness and productivity.
They invest in recruiting, training and retaining the best people to deliver extensive expertise, established processes and advanced enterprise-level solutions, all with a hands on, high-touch customer service approach.
If your organisation could benefit from increased efficiency, flexibility and operational stability,
contact
Harbour IT about their expertly and custom designed cloud and managed services offerings.

SUNSTUDIOS
Sydney is a busy creative hub for professional photography, television and video production image makers, in a beautiful renovated 1930's woolshed in Alexandria.
The complex includes five studios for hire (ranging from 120-300 square metres), a huge lighting and camera rental department, a professional retail showroom,a fine art print service, along with a co-working space for visual creators (
The Treehouse
) and a widely acclaimed catering service and café. At the heart of SUNSTUDIOS is a beautiful light-filled atrium with a hanging garden that makes a fantastic gallery. The team are passionate about creative imagery and actively contribute to the growth of the industry by hosting events, exhibitions and workshops.
SUNSTUDIOS Melbourne plays a key role in supporting the local industry, both through supplying the best lighting and camera equipment and by offering a first class rental service.


Image credit: Martyn Macdonald, Canon employee